Middle Market Digest
Middle Market Digest – The Northeast
In today's Middle Market Digest, Jones Lang LaSalle evaluates the upcoming football championship using commercial real estate metrics.
Here is a roundup of the latest leases, sales and other transactions in the Northeast middle markets.
Featured Content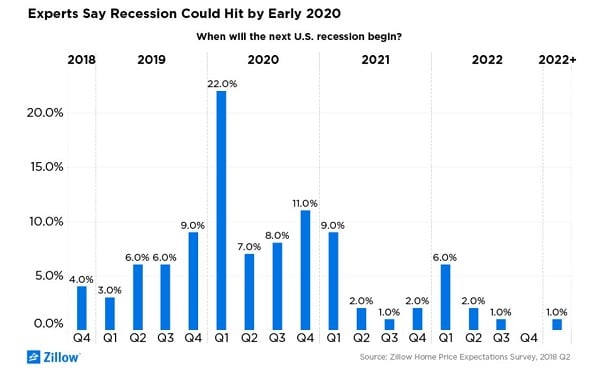 Respondents said that monetary policy would be the likely reason for the economy to tip into recession -- a shift from the last survey when geopolitical tensions were cited.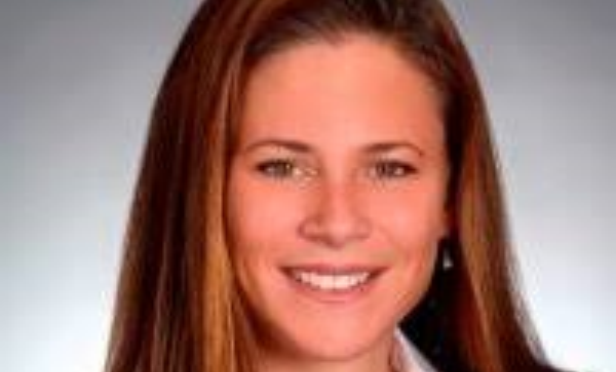 Cara Leonard joins CBRE Hotels as SVP, giving the firm a much-needed presence on the West Coast to handle the high volume of demand.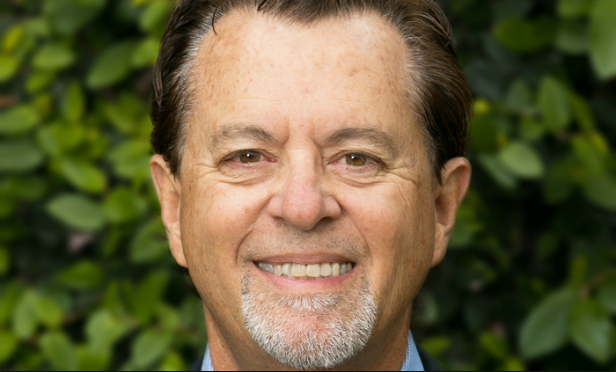 SRS expands its retail investment team in Southern California as investment activity increases compared to 2017.
Event Coverage
Participants at this year's RECon are getting more creative in how they approach the challenge presented by e-commerce.