FirstService Property Management Firm Moves to Buckhead
The state-of-the-art facility will feature an open-concept layout equipped with meeting rooms, collaborative workspaces and a training room with space for up to 70 people.
Featured Content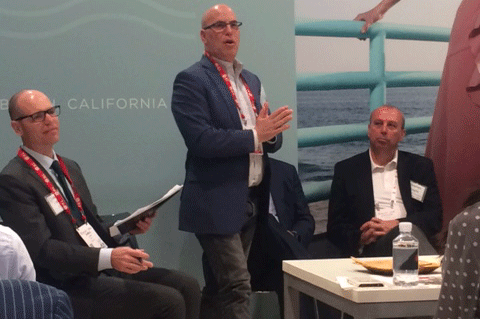 Event Coverage
A new JLL and Big Red Rooster study creates benchmarks for in-store experiences and ranks the top retailers; Apple takes top spot.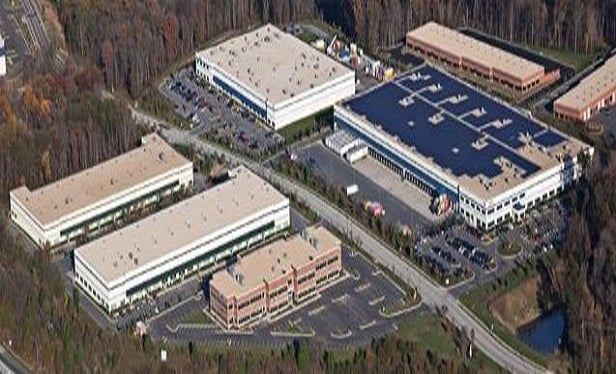 News
FRP Holdings is the seller of the 40 industrial warehouses and three land parcels.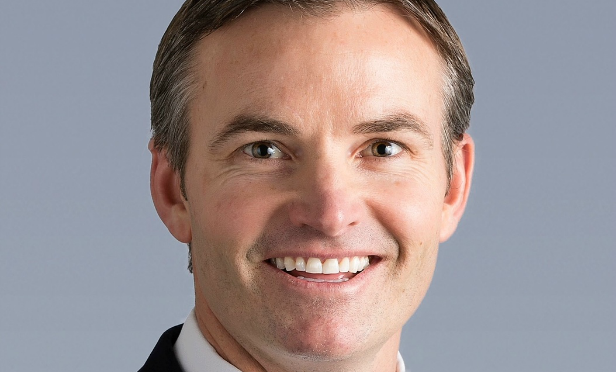 Seasoned investors Mark Moshayedi and Ryan Gallagher launch Space Investment Partners to focus on acquiring assets that will benefit from changes in technology and migration patterns.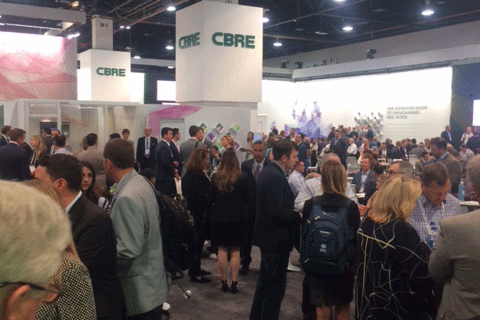 Event Coverage
The bulk of the draw at a future shopping center will be interesting, innovative restaurants and service providers like fitness options who need a physical space, says one CBRE source we EXCLUSIVELY chatted with here at ICSC RECon.