Berkshire Group Closes $1.25B Multifamily Debt Fund
The fund will consist of Freddie Mac's multifamily debt investments and will also invest opportunistically in other debt assets such as mezzanine debt, B-notes, and discounted notes.
Featured Content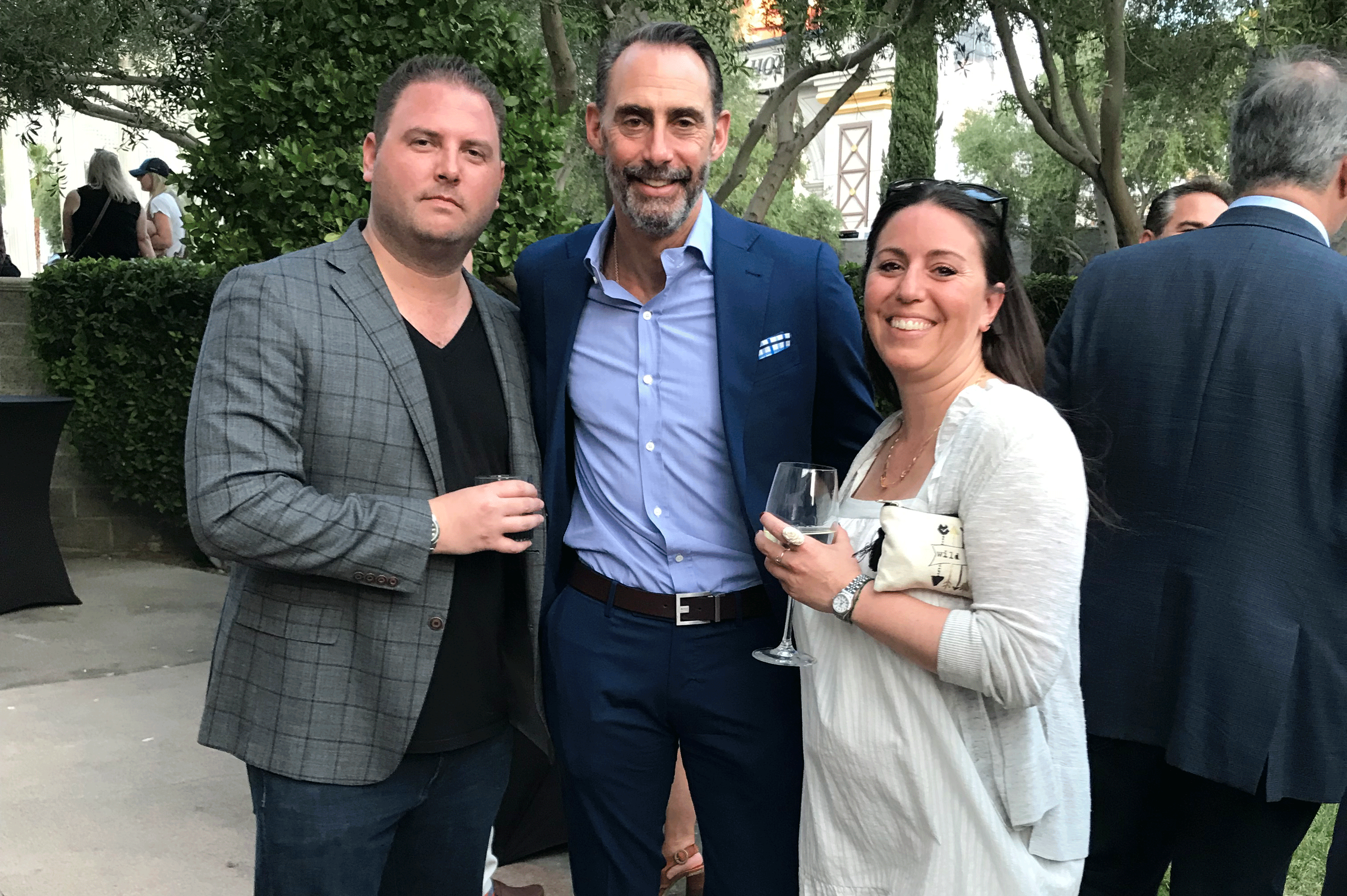 Event Coverage
While one retailer raffles prizes to get customers in stores (and has seen an increase in store sales since), others are using Instagram-friendly installations or food concepts, Lee & Associates EXCLUSIVELY tells GlobeSt.com.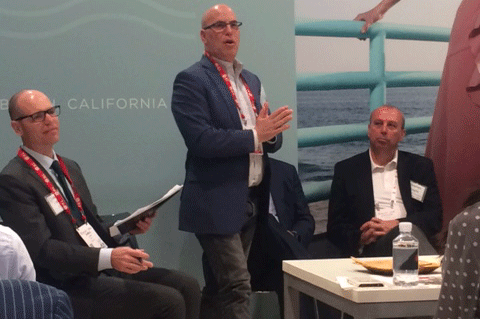 Event Coverage
A new JLL and Big Red Rooster study creates benchmarks for in-store experiences and ranks the top retailers; Apple takes top spot.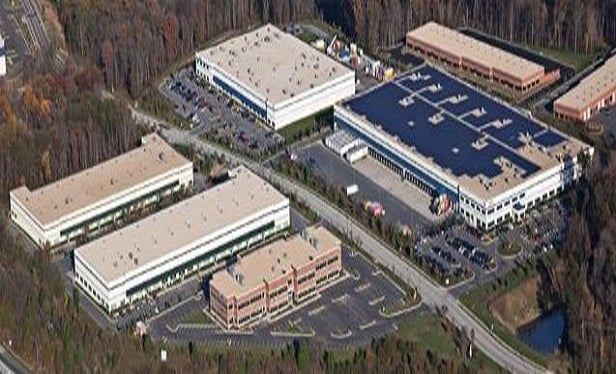 News
FRP Holdings is the seller of the 40 industrial warehouses and three land parcels.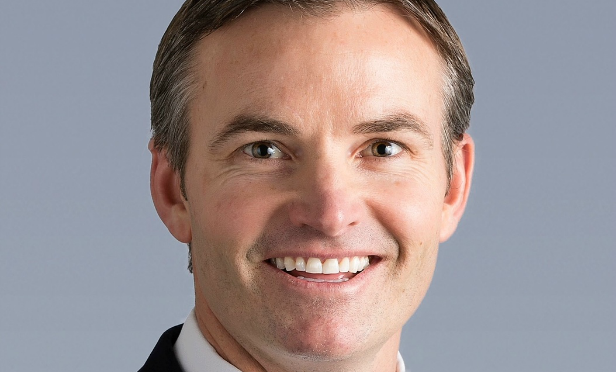 Seasoned investors Mark Moshayedi and Ryan Gallagher launch Space Investment Partners to focus on acquiring assets that will benefit from changes in technology and migration patterns.