Xenia also reported on Wednesday it had purchased The Ritz-Carlton Pentagon City, a 365-room luxury hotel in Arlington, VA for $105 million, or approximately $287,670 per key.
Virginia Headlines
CHANTILLY, VA—It's been predicted that Chantilly might be the sleeper market that goes big in 2016. So far, it's off to a good start.
CHANTINLLY, VA—The company occupies 100% of the 14370 Newbrook Dr. building and 37% of the 14360 Newbrook Dr. building within Commonwealth Centre.
MANASSAS, VA—The company is moving from Woodbridge, VA to relocate its headquarters and 125 employees at Innovation Park.
Spotlight On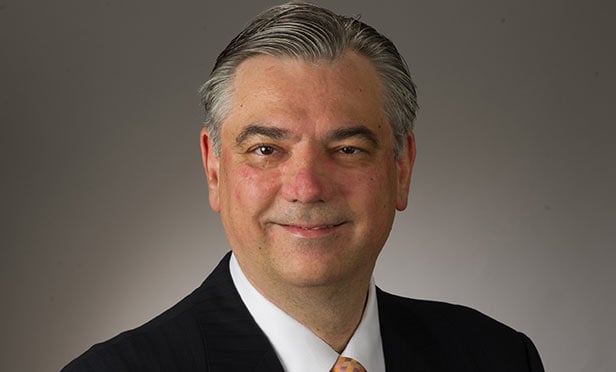 Commentary
Is there room for a project manager in today's hospital or clinic? Peter Stojkovic of Transwestern takes a look in this EXCLUSIVE commentary.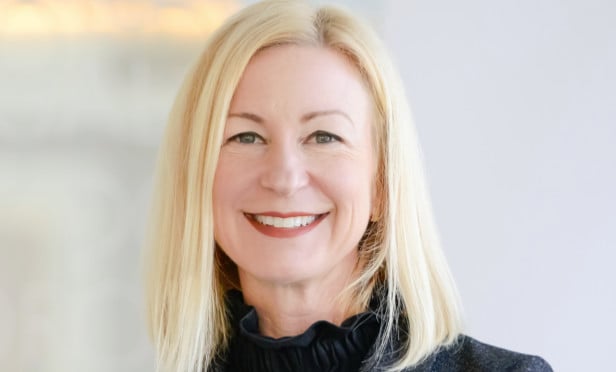 We are continuing to see the influx of facilities that are more community focused, providing greater access and even more convenience for patients, Gensler's Alyssa Scholz tells GlobeSt.com.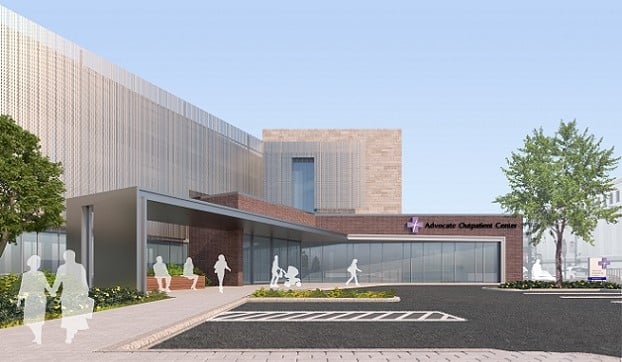 Unlike many retailers, healthcare groups are likely to have deep pockets, and can afford to renovate and upgrade vacant big box stores.
Current Issue
Cover Story
After years spent focusing on build-to-suit development and business on its home turf, the Rockefeller Group is making a major push into new markets—and new strategic directions
Commercial Real Estate Events
November 15, 2017 San Diego , CA Connect with hundreds of the area's CRE elite at RealShare San Diego 2017.

Register Now
December 04, 2017 New York , NY The event for business continuity & growth.

Register Now
December 07, 2017 Scottsdale , AZ Join over 400 of the industry's top owners, investors, developers, brokers and financiers for the Healthcare event of the year!

Register Now
Sectors to Watch