Why CushWake's Mike Kemether Loves This Multifamily Bet
Hint: Technology has something to do with it.
Featured Content
Event Coverage
Participants at this year's RECon are getting more creative in how they approach the challenge presented by e-commerce.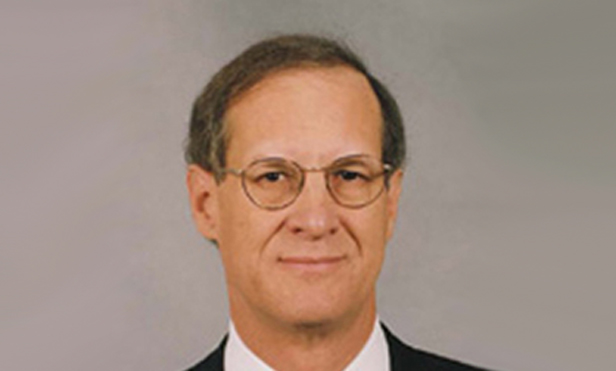 Commentary
Global developments are making it likely that more capital will flow to into US commercial real estate, seeking a safe home.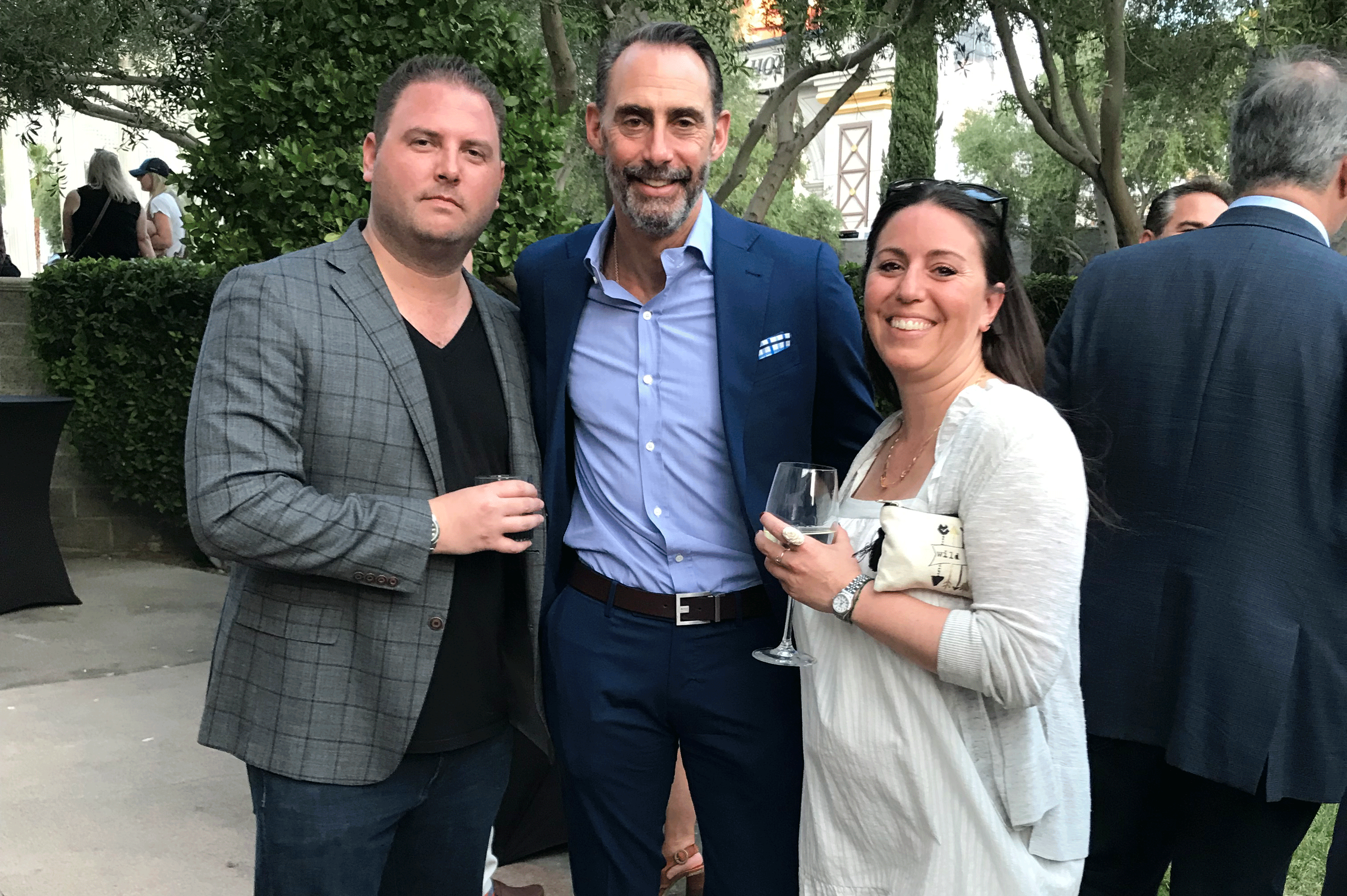 Event Coverage
While one retailer raffles prizes to get customers in stores (and has seen an increase in store sales since), others are using Instagram-friendly installations or food concepts, Lee & Associates EXCLUSIVELY tells GlobeSt.com.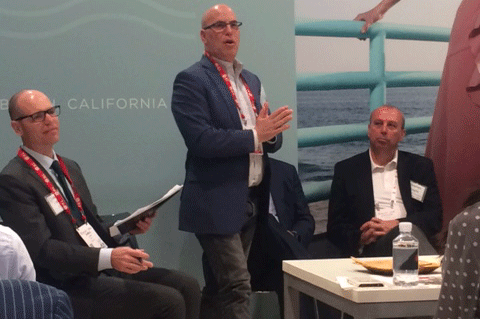 Event Coverage
A new JLL and Big Red Rooster study creates benchmarks for in-store experiences and ranks the top retailers; Apple takes top spot.